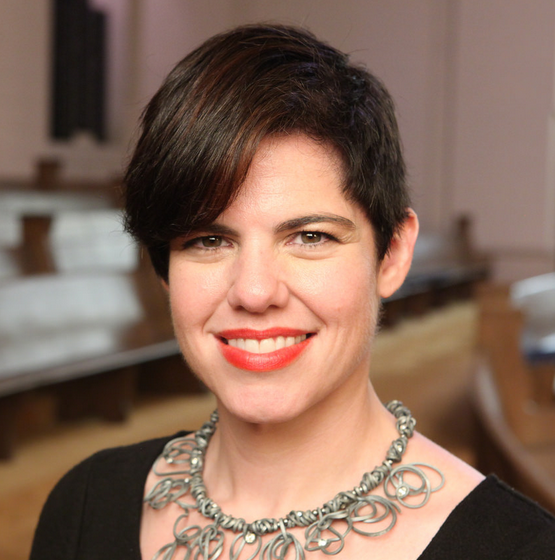 13 Jan

Alexis Rossi

Director of Media & Access

Alexis Rossi manages all aspects of Internet Archive collections work for movies, audio, software, and books, as well as the archive.org web site and social media presences. From 2006-2008, Rossi managed the audio and video collections and Open Library, as well as working on the Open Content Alliance, and the Zotero/IA project. From 2009-2015 Rossi managed internal web crawling projects and the Wayback Machine.

Rossi has been working with Internet content since 1996 when she discovered that being picky about words in books was good training for being picky about data on computers. She spent several years managing news content at ClariNet (the first online news aggregator), worked as the Editorial Director at Alexa Internet, and as Product Manager at Mixercast.

Rossi has an Masters of Library and Information Science, concentrating on web technologies and interfaces, and enjoys making jewelry, dancing, and baking Cookie Smackdown-winning cookies.