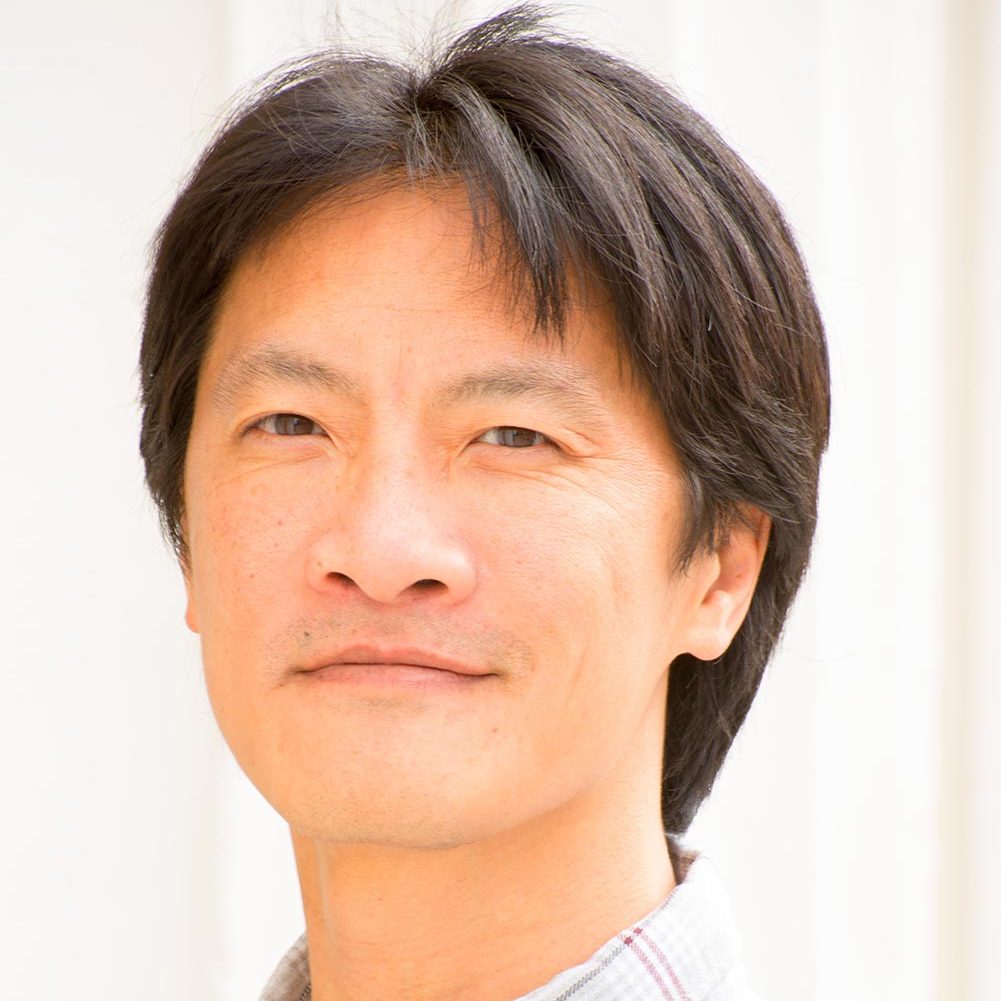 16 Jun

Brenton Cheng

Senior Engineer of Open Library

Brenton Cheng spearheads the technical and product development of Open Library, a user-curated catalog of over 16 million books, as well as book presentation and services on Archive.org. He combines deep technical experience with decades of project leadership.

Open Library's mission is to provide "One web page for every book." In addition to displaying complete metadata listings used by book aficionados, librarians, researchers, and casual browsers, Open Library links to a storehouse of book information: 2.5 million books readable on Internet Archive, WorldCat's holdings information, and listings from online bookstores such as Better World Books and Amazon.com. Open Library relies on the strength of its volunteer community members, from editors to software developers who contribute to the site's evolving codebase.

Cheng is also responsible for the book-related services and front-end user experience on the Archive.org website. He has made numerous improvements to the book ingestion pipeline, from scanning and optical character recognition (OCR), to the design and functionality of the Internet Archive BookReader, a custom-built open source in-browser ebook reader.

Previously, Brenton was Senior Director of Product and Technologies at Stringwire, a live streaming video platform for citizen journalists. There he led a team of six developers across five countries in website development for mobile apps.

Brenton received a BSE Magna Cum Laude in Mechanical Engineering from Princeton University and an MSME in Biomechanical Engineering from Stanford University. He is also an adjunct professor in the Performing Arts and Social Justice program at University of San Francisco, specializing in movement awareness and training for actors and dancers.