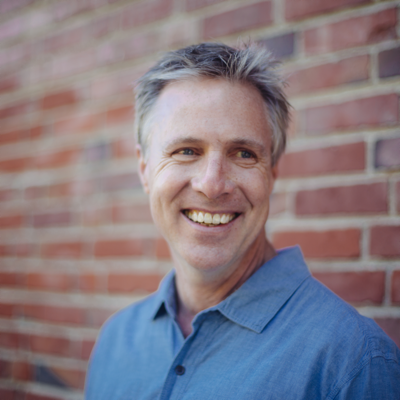 24 Jun

Chris Coward

University of Washington Information School

Chris Coward is the co-founder, Principal Research Scientist, and Director of the Technology & Social Change Group (TASCHA) at the University of Washington Information School. Under his leadership, TASCHA has grown in size and scope, encompassing research in over 50 countries, exploring opportunities for information and communication technologies to foster equitable social change. As an applied research center, TASCHA devotes particular energy to designing projects in collaboration with partners to advance insights and innovations for practitioner and policy communities.

Over his career, Coward's research interests have focused around impact evaluation, digital inclusion, digital skills, employability and entrepreneurship, and innovation spaces. For the past decade, he has devoted his energy to advancing the role of public libraries around the world as centers of learning, creativity, and community development. Much of this work explores ways for libraries to develop innovative programs and services that combine the library's core assets —social space, trained professionals, digital infrastructure, and community standing, among others— with ongoing advances in information and communication technologies. As one of three Legacy Grant recipients from the Bill and Melinda Gates Foundation's Global Libraries, TASCHA is exploring public libraries as platforms for civic engagement, an effort that seeks to create novel approaches for libraries to engage their communities on issues of common importance.

Coward serves on a number of professional committees and grant review panels and is a frequent contributor at conferences and other convenings as a proponent of a globally inclusive internet. He holds a Master of Public Administration and a Master of Arts in International Studies, both from the University of Washington.