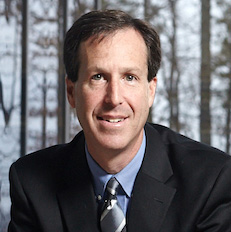 10 Jul

Dan Cohen

Northeastern University

Dan Cohen is vice provost for information collaboration, dean of the libraries, and professor of History at Northeastern University.

Prior to his work at Northeastern, Cohen was the founding executive director of the Digital Public Library of America (DPLA), where he worked to further the DPLA's mission to make the cultural and scientific heritage of humanity available, free of charge, to all.

At the DPLA, Cohen led Open E-books, a program with President Barack Obama and nonprofit partners that provides thousands of award-winning ebooks for free to millions of in-need children. At the Roy Rosenzweig Center for History and New Media, he oversaw projects ranging from PressForward to the September 11 Digital Archive to the popular Zotero research tool.

Cohen was an inaugural recipient, in 2006, of the American Council of Learned Societies' Digital Innovation Fellowship. In 2011, he received the Frederick G. Kilgour Award from the American Library Association, and in 2016 he was given the LITA/Library Hi Tech Award for Outstanding Communication for Continuing Education in Library and Information Science. In 2012, he was named one of the top "tech innovators" in academia by The Chronicle of Higher Education.

Cohen received his bachelor's degree from Princeton, a master's from Harvard, and his doctorate from Yale.