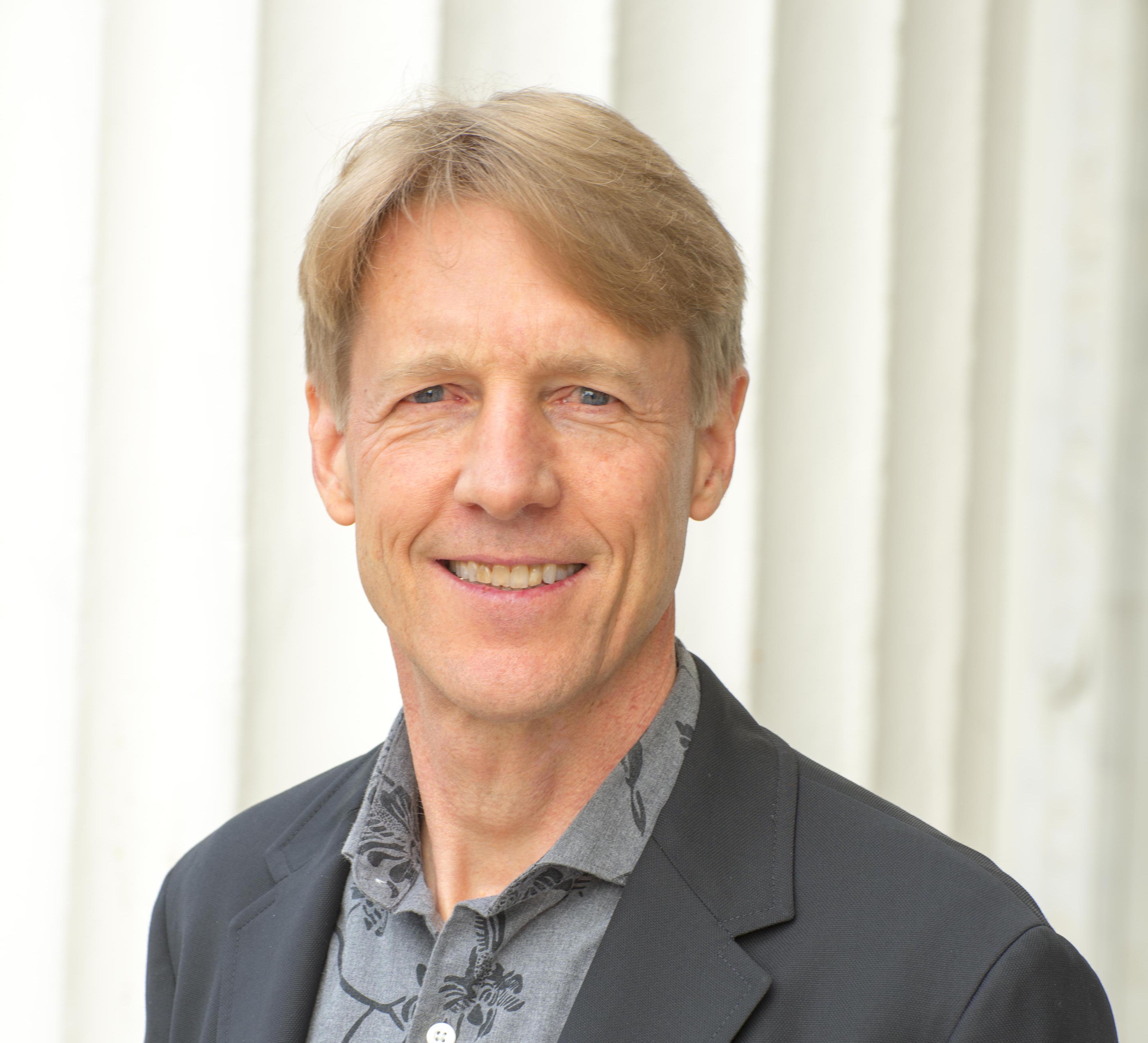 25 Feb

David Fox

Director of Development

David has been a "Friend of the Archive" since 2000, advising the organization in the areas of music and entrepreneurship. Now he joins the team as Director of Development to build a major giving program with the Internet Archive's most committed donors. David knows the rewards of being a major donor from the inside out, having helped to fund two non-profit organizations, putting to good use the proceeds from his digital commerce venture.

David has been a technology industry entrepreneur for over three decades. He was co-founder of KnowledgeWeb, an e-commerce and online publishing pioneer that offered personalized digital products to a global audience in 1996 and developed one of the early online affiliate programs soon after. The company was acquired by a public company in 1999 and David continued to build the company's technology, audience, and revenue for four more years.  Earlier in his career David was co-founder of technology distributor InfoMagic Australia which represented desktop publishing pioneers like Adobe, Aldus and Radius throughout the continent.

As a philanthropist, David was the seed funder of two non-profit organizations. The first, classical music recording label Musica Omnia founded in 1999, draws on centuries-long work of archivists to bring historically informed performances of Baroque, Classical and Romantic music to modern day audiences. The second, the Biomimicry Institute founded in 2005, offers an approach to innovation that seeks sustainable solutions to human challenges by emulating nature's time-tested patterns and strategies. In addition to serving on the boards of these two organizations, David was a board member of WiserEarth, the global NGO database founded by environmental leader Paul Hawken.

David still surfs a short board at Ocean Beach and is father to a teenage daughter.