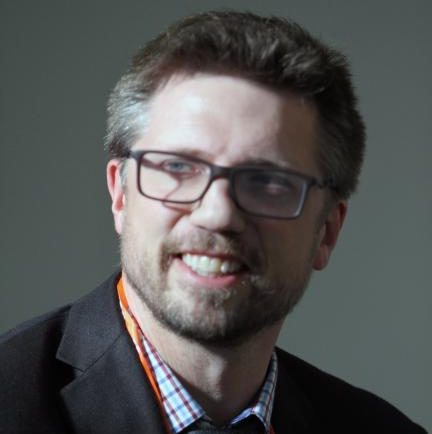 11 Jul

Geoff Harder

University of Alberta

Geoff Harder is the associate university librarian for digital initiatives at the University of Alberta. The University is dedicated to the promise made by founding president Henry Marshall Tory that "… knowledge shall not be the concern of scholars alone. The uplifting of the whole people shall be its final goal." To this end, Harder leads the strategic development of the University of Alberta Libraries' digital initiatives, positioning library services and collections to support broader, more open and improved forms of access and use. Harder and the teams he works with are known for their interest and commitment to developing digital library services to support emerging needs around research data management, repositories, and preservation. To further increase capacity in these areas, he is currently leading the planning and development of a new digital scholarship centre. to open in 2018 on University of Alberta's main campus.

Harder contributes to the work of many data, preservation, and research organizations, including the Consortia for Advancing Standards in Research Administrative Data (CASRAI). He is on the Board of Directors for CLOCKSS, a not-for-profit joint venture between the world's leading academic publishers and research libraries whose mission is to build a sustainable, geographically distributed dark archive with which to ensure the long-term survival of web-based scholarly publications for the benefit of the greater global research community. Harder is also on the Advisory Committee for the Public Knowledge Project (PKP), a multi-university initiative developing (free) open source software and conducting research to improve the quality and reach of scholarly publishing.

Harder has been developing the partnership between the University of Alberta and Internet Archive since 2008.