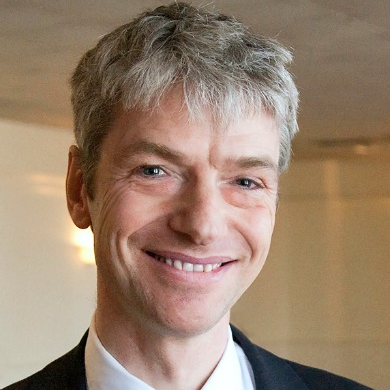 11 Jul

Gerald Beasley

Cornell University

Gerald Beasley is the Carl A. Kroch university librarian at Cornell University, a position he accepted in 2017.

Prior to his work at Cornell, Beasley was vice-provost and chief librarian at the University of Alberta, where he oversaw the second largest academic research library and archives system in Canada, as well as the University of Alberta Press, bookstores, museum collections, copyright office and Technology Training Centre.

He is an elected member of the International Federation of Libraries and Institutions' (IFLA) Academic and Research Libraries Standing Committee; chair of the Canadian Association of Research Libraries' Policy Committee; and vice-chair of the Association of Research Libraries' Diversity and Inclusion Committee. His previous library experience includes leadership positions at the Canadian Centre for Architecture, Montreal; the Avery Architectural and Fine Arts Library, Columbia University, New York; and Concordia University, Montreal. He has also worked at the Royal Institute of British Architects and the Wellcome Institute for the History of Medicine in London, England.

Beasley is a graduate of Oxford University (MA, English Lang. & Lit.) and University College, London (MA, Library Studies). He is past-president of the Canadian Association of Research Libraries (2013-2015).