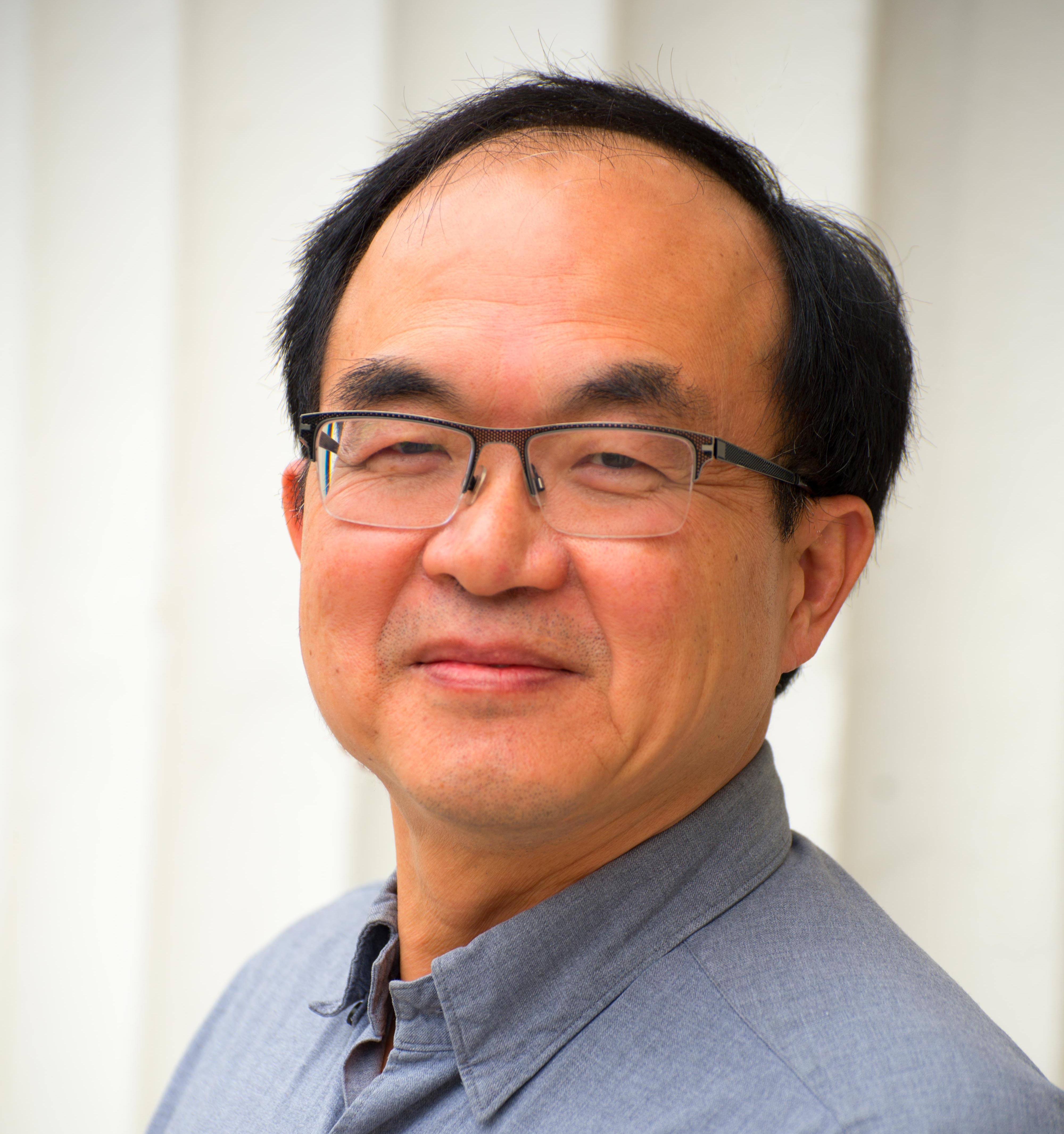 25 Jan

Henry Chen

Director of Super Center Digitization

Henry joins the Internet Archive as the Director of Super Center Digitization, where he is responsible for improving and expanding the scale, speed, and quality of our book digitization around the world. Henry has over twenty years of industry experience at companies such as Adaptive Insights and Ariba. While most of his experience has been in software engineering, he has also run operations and manufacturing teams at companies such as Apple and Ricoh. Henry worked on the Amazon Kindle, first running the software quality team and later working on initiatives to improve the quality of content and the digital reading experience.

With a PhD in English from the University of California at Berkeley, Henry marries  his love of literature (he was a scholar of James Joyce) with technical acumen. As a graduate student at Berkeley, he made the career move from literature totechnology by helping to create an introductory computer science class designed for liberal arts students. Long fascinated by the intersection of books and tech, he once worked for a short-lived start-up that facilitated the buying and selling of book and movie rights. The nicest rooms in his house are the kitchen and study, which is a good indication of what he likes to do in his spare time.