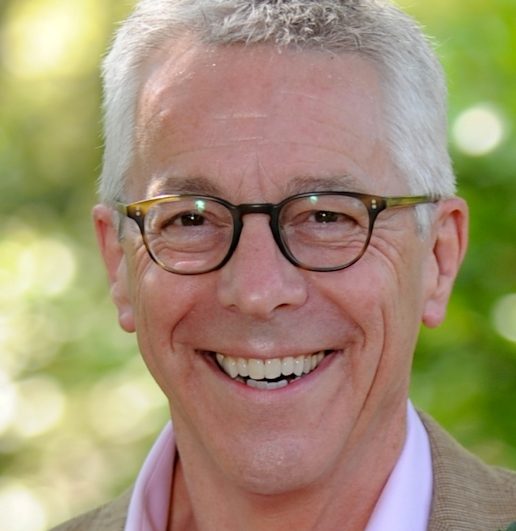 15 Jun

Jim Michalko

Senior Strategist

Jim Michalko became the Sr. Strategist for the Internet Archive's Open Libraries after retiring from his position as VP, Research Libraries at Online Computer Library Center (OCLC) in March 2016. Known for his success coordinating large-scale, national, collaborative multi-stakeholder library projects, Michalko leads the outreach efforts for the Internet Archive's ambitious project to digitize and lend millions of books.

At OCLC, a nonprofit global library cooperative with more than 16,000 member libraries in 100 countries, Michalko had primary responsibility for research library relations and the OCLC Research Library Partnership. The transformative impact of technology on the delivery of library and information services has been the primary thread through Michalko's long career. He was the CEO of the Research Libraries Group (RLG), a US-based international consortium of research libraries, archives, law and museum libraries that operated collaborative library programs and technical systems.

During his career at RLG, it grew from a small operation funded by the four founding institutions and operated out of a trailer on the Stanford campus to a global library cooperative sustained and governed by 165 of the world's great libraries. These member libraries built and operated the RLG Union Catalog which supported cataloging and discovery services for more than 1200 major libraries across the US, Europe and Asia.

In addition to the technical infrastructure and services that RLG delivered to the library community, it mobilized its members to address shared problems that required collaborative solutions. A generation of current senior library leaders launched their careers and grew their expertise and networks in the dozens of working groups that RLG created and coordinated over the decades.

Similar to many in the library community, the work runs in the family. His mother worked as a librarian in his neighborhood Carnegie library near the steel mills in Cleveland, Ohio where he grew up. He has fond memories of freely roaming the library while his mother gave English classes to the Czech and Slovak residents of the neighborhood.

Since then Jim has been privileged to have many of the great research librarians as mentors and has paid it forward by mentoring many of the next generation who are now senior managers running great libraries in the US, UK and Australia.

Michalko holds graduate degrees from the University of Chicago (MBA and MLS) and was an undergraduate at Georgetown University (BA). He's a dedicated reader and a supporter of various women's shelters and restorative justice groups on the San Francisco Peninsula.