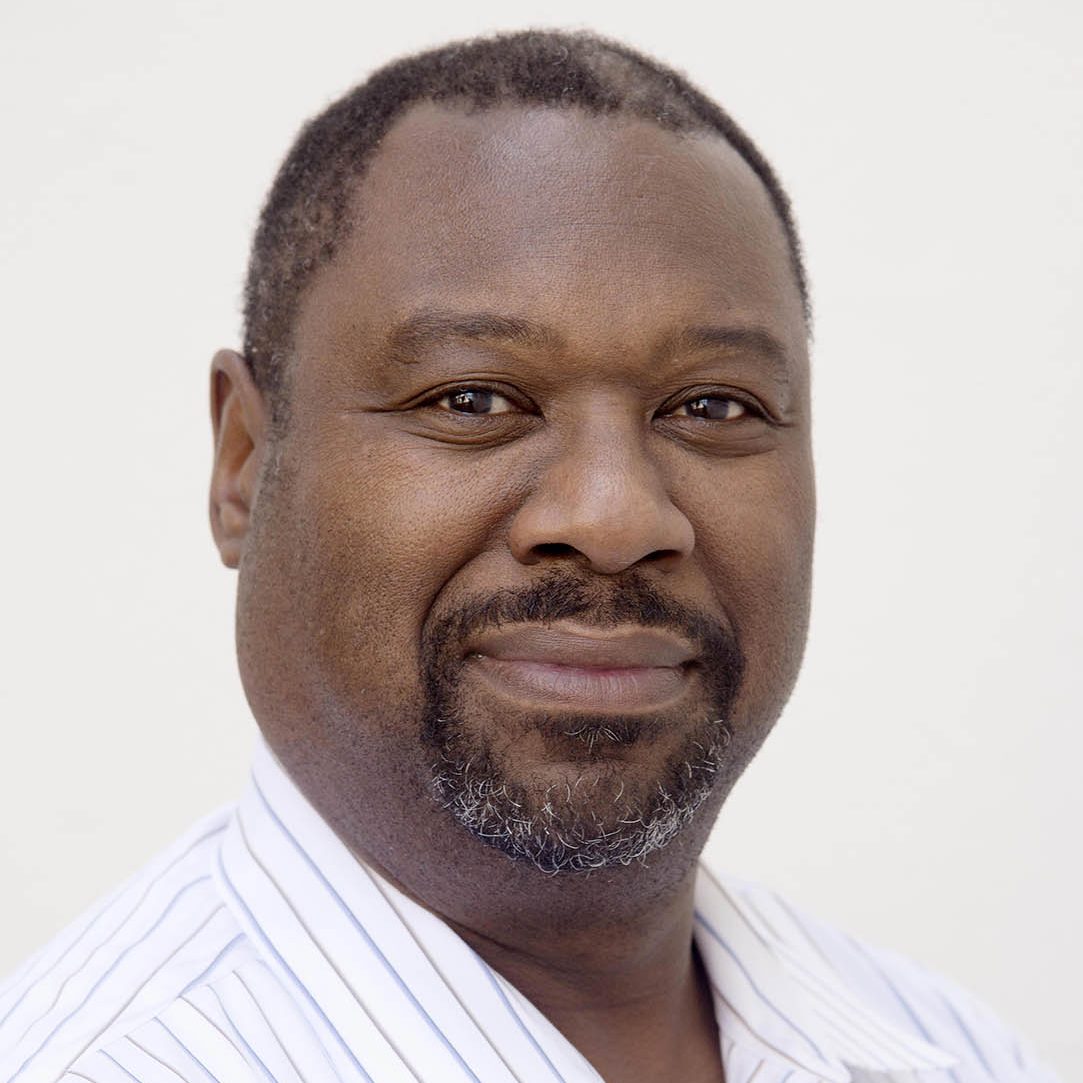 12 Jan

John C. Gonzalez

Director of Engineering

John Gonzalez has been at Internet Archive for three years working to support, coach, and lead the technology and operation teams at the heart of Internet Archive service delivery. His role has allowed him to apply over 30 years of experience in business and technology management to the Internet Archive mission of Universal Access to All Knowledge.

Immediately prior to his position at Internet Archive, Gonzalez directed product strategy and development for multiple content management offerings. From 2005 to 2014 he was Director of Content Management Products at Xerox where he managed a $22 million product line of document management products. From 2001 to 2005 he was VP of Product Management and Strategy for Clearstory Systems (WebWare Digital Asset Management software). In the late 1990's Gonzalez was part of the Getty Images Corporate Business Development team as VP of Business Development where he participated in the acquisition and integration of multiple digital stock photography companies and negotiated business partnerships with Adobe, Lycos, AltaVista, and other iconic early-internet organizations.

Gonzalez has consistently demonstrated passion for improving access and opportunity for youth in underserved populations. Throughout his professional career, he has volunteered time tutoring and mentoring students from families of color and contributing skills and resources to organizations focused on advancing the availability and quality of education for underserved youth. This commitment was redoubled when Gonzalez's oldest child, Raphael, was diagnosed with dyslexia.

Starting in 2009, Gonzalez served on the Board of Directors for the San Francisco Children's Creativity Museum, including two years as Chairman and two years as Treasurer. The Children's Creativity Museum provides youth (ages 2-12) with experiences and programs designed to expand creative literacy and design thinking. During his six-year tenure, Gonzalez worked with and then led the CCM board to expand patron demographics and to stabilize financial and organizational scaffolding. Located in the heart of low-income neighborhoods of San Francisco, CCM continues to provide highly engaging and educational experiences for youth of all backgrounds and demographics.

In May 2017, Gonzalez joined the board of the Buck Institute for Education (BIE), an organization whose highest priority is to help teachers prepare K-12 students for successful lives. The strategic focus of BIE is to enhance educational outcomes for all students, but especially for those in the US who are furthest from opportunity and resources.

He earned a BS in Computer Science with honors from MIT and a MBA from Stanford Graduate School of Business.