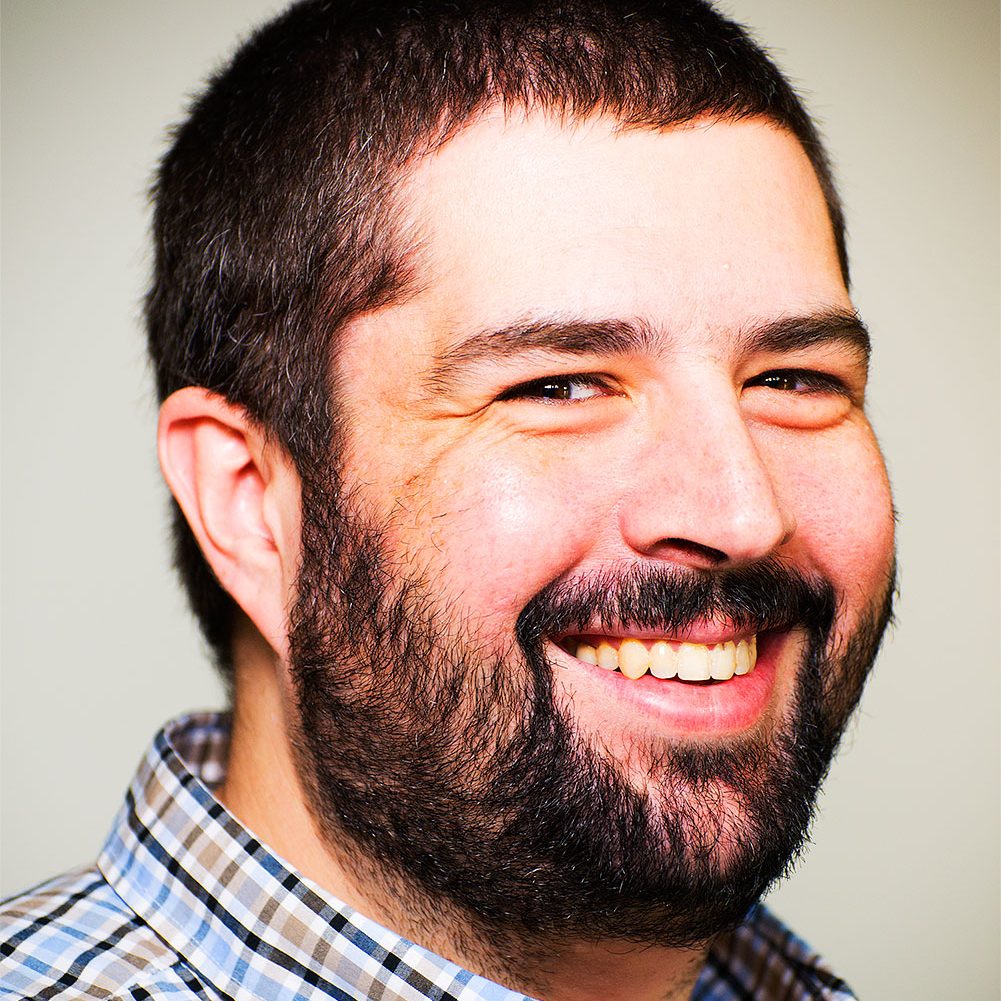 01 Jul

Jude Coelho

Process Engineering Manager

It has been Coelho's pleasure to work for the Internet Archive since 2008, when he started as a Book Scanner. He is the Process Engineering Manager for the Books Group, working out of Archive headquarters in San Francisco, and, before that, he served as Coordinator for the regional scanning center in Princeton.

His duties include designing new processes and software tools to increase efficiency and productivity in the Archive's book scanning operations, supporting these operations with tech support and troubleshooting, and wrangling red rows. Coelho, a self-taught programmer and former punk rock musician, currently enjoys comic books to a degree that is probably inappropriate for a man in his thirties. He resides in Petaluma, CA with his wife and three children.