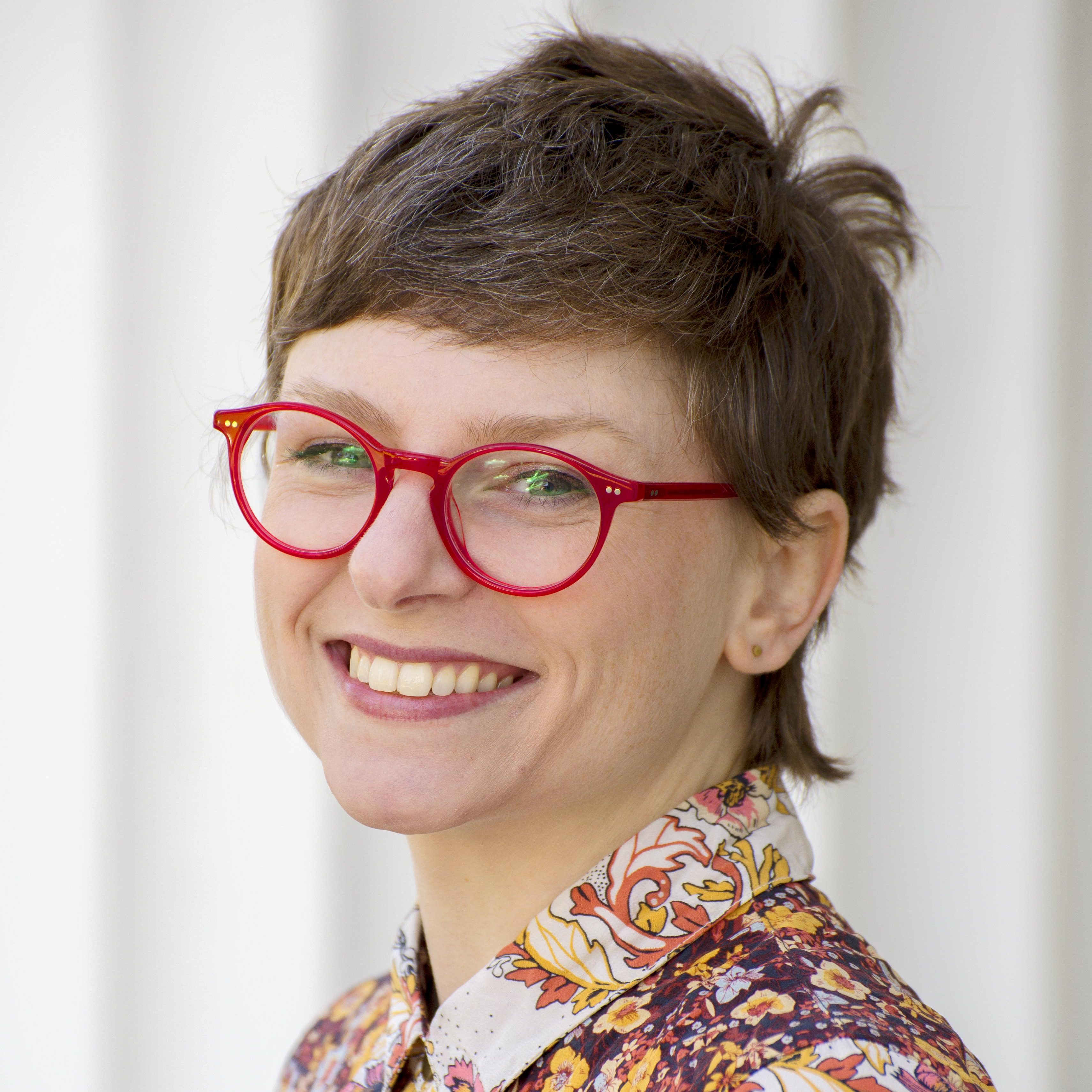 30 Jun

Kristy Headley

Digitization Test Manager

Headley joined Internet Archive in fall 2016, and comes to us with 6 years of experience in digital imaging operations, and over a decade of experience in workflow development and technical process streamlining for hardware and software applications. She studied Lean Six Sigma methodologies, and her focus is on efficiency at scale.

As Digitization Manager in San Francisco, she works to build new and maintain existing partner relationships across the spectrum of media digitized at Internet Archive: books, maps, CDs, LPs, 78s, microfilm, microfiche, reel-to-reel film, and magnetic media such as VHS recordings.

Additionally, Headley is our Digitization Test Manager, working cross-functionally with engineering teams to ensure thorough end-to-end testing of imaging hardware, software, processing pipelines, and process documentation prior to rollout. She has assisted in the build and certification of our first Super Scan Center in Hong Kong, China, and continues to provide technical support to this deployment.

Prior to her time at Internet Archive, she was employed by Google, ResNet Symposium, and Ingersoll-Rand. She has a Bachelor Fine Arts from Bowling Green State University.