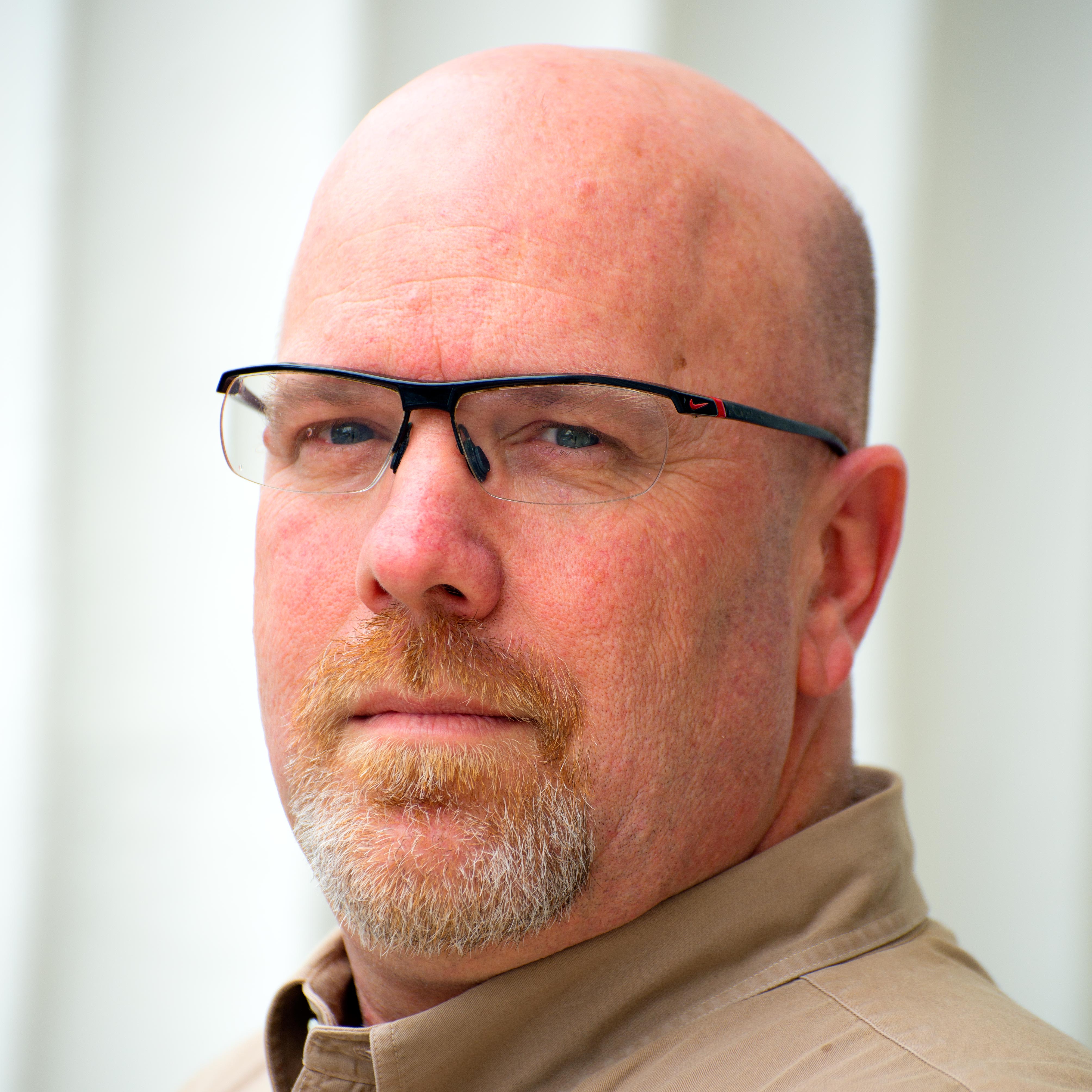 03 Jul

Marc Wendt

Manager of the Physical Repository

Marc Wendt's interest in curating and collecting began with the usual American boyhood past times like baseball cards, yet continued to evolve over time. First, as a teenager, in his family home helping his DJ uncle catalogue and store a vast collection of LPs, CDs, video tapes and press clippings. Next, as a young adult, while Wendt was in Junior College, he began a 2 year internship at the Bill Graham Presents Archives. BGP, was the premiere concert promoter and band management company in San Francisco from the early 1960s, through the early 1990s. Working in their Archive of posters, photos, reel to reel audio recordings, films, video tapes, merchandise, and staging props, provided an opportunity for Wendt to learn and develop archival skills and knowledge across a broad spectrum of media and materials.

Next, in 1994, right after his internship at BGP concluded, Wendt began a 21 year career in the Lucasfilm Ltd. Licensing Archives. During his tenure with LFL, Wendt continued to investigate and develop innovative strategies and methods, for solving large scale archival challenges across a highly diverse array of materials and classifications. Working in the day to day context of a collection that was growing at an ever increasing rate of acquisition, was both challenging and rewarding. What started as 10-20 boxes of domestic materials a week in 1994, became a shipping stream of international shipments, involving multiple pallets of materials daily. The Lucasfilm Archive collections included, Hard-bound books, soft-bound books, movie posters, comics, 35 mm film, plastic merchandise samples, textiles, magnetic media, 35 mm still photography, slides, video tapes, hard drives, exabyte tapes, and more. Ultimately, all of these types of media converged into one with the digital media revolution of the current era. In the fast paced world of entertainment, where new and different materials were being shipped, Wendt developed the systems used to manage the ever increasing volume and diversity of the collections. This evolution of the Lucasfilm collections, drove Wendt to cultivate an adaptable, flexible, curious, and innovative approach to the processes of ingesting diverse materials into a collection that was growing exponentially. With the success of George Lucas' second Star Wars Trilogy and the purchase of the Lucasfilm company by the Walt Disney company, Wendt continued this legacy of success. During the transition to the Disney Archive systems and management structure, Wendt spent two years integrating the original Lucasfilm storage and retrieval data systems with the new Walt Disney systems. When The Walt Disney company moved the collections to Burbank in Spring 2015, Wendt declined the next phase of the Disney era, preferring to stay in his beloved SF bay area, with family, friends and community, despite the generous offer to move south to the Disney Campus in Glendale.

Taking a brief break to see the world, and connect with what would motivate and challenge him in the next phase of his career, Wendt waited for an opportunity to apply his expertise to a new challenge. He began seeking something that would satisfy his desire to live a life of purpose, a job that would be more than a vehicle for earnings, but represented a higher calling to be of service to humanity.

The Internet Archive, is clearly the next path on that journey. What Brewster Kahle has created, embodies the highest aspirations of service and benefit to the common cause of human evolution. Wendt jumped at the chance to work with such a diverse, creative, and innovative group. With his colleagues, Wendt is building an archive of materials for the purpose of providing "Universal Access to All Knowledge". This is a calling that transcends the day to day enterprise of "work", and fulfills the sense of value and purpose needed to live an inspired life post Lucasfilm.

Wendt has this to say, "Once you have done something like work for George Lucas for 20+ years, any ordinary job, will have a hard time satisfying that sense of wonder, purpose and magic. I feel my work with Brewster and what he is aiming at, is one of a very few propositions worthy of my commitment, creativity, and dedication. I cant wait to see what the future holds for us here at The Internet Archive."