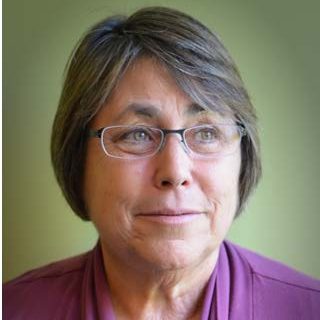 11 Jul

Martha Kanter

College Promise Campaign

Dr. Martha Kanter leads the College Promise Campaign's national initiative to increase college access, affordability and completion in American higher education. She is also a senior fellow at New York University's Steinhardt Institute for Higher Education Policy. She specializes in policy efforts to identify innovative education interventions, financing models, and behavioral incentives at the local, state and national levels to raise America's high school and college graduation rates from two- and four-year colleges and universities. Her academic interests include: The Confluence of Access, Equity and Excellence; The Intersection of Policy and Politics in American Higher Education; and The Contributions of America's Community Colleges to the Nation's Social Fabric, Civic Future and Economy.

In 2009, President Barack Obama nominated Kanter to serve as the U.S. Under Secretary of Education, with oversight responsibility for all federal postsecondary statutory, regulatory, and administrative policies and programs for the U.S. Department of Education. From 2009-2013, Kanter and her team took bold steps to increase college access, affordability, quality, and completion to implement President Obama's goal to have the best educated, most competitive workforce in the world by 2020. She oversaw the successful implementation of the Direct Student Loan program that resulted in a 50-percent increase in college enrollment of low-income students, growing from six to more than nine million Pell Grant recipients. Previously, Kanter served as president of De Anza College and then chancellor of the Foothill-De Anza Community College District for sixteen years. She began her career as an alternative high school teacher. She holds a BA degree in Sociology from Brandeis University, an MEd from Harvard University, and an EdD from the University of San Francisco.