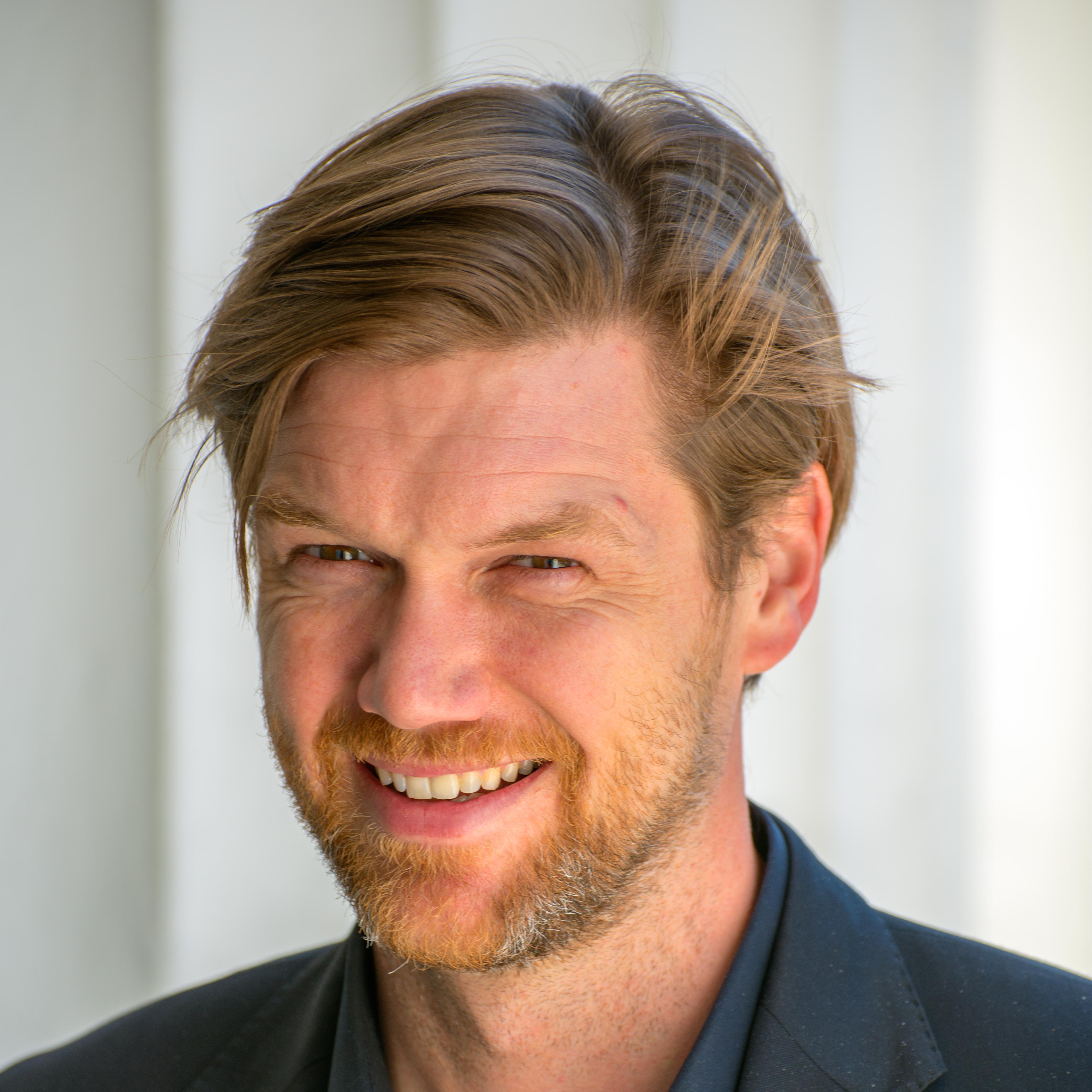 20 Jun

Micah May

eBook Strategist

Micah May is a global industry thought leader in e-content service and digital platform building for nonprofit communities. May is currently helping the Internet Archive and Digital Public Library of America to develop ebook strategies for libraries. He is also guiding operations for Library for All, an NYC-based nonprofit dedicated to delivering reading to the developing world. May recently helped five large publishers identify ways to leverage data across their core businesses and develop new data-driven publishing business models.

From 2009-2016, May was a Senior Director at the New York Public Library, where he led innovation and partnerships, business development, and strategy. While at NYPL, May worked closely with the White House to secure more than $250M in ebook donations from publishers for Open Ebooks, an app-based library for children in low-income communities. He conceived and directed the development of SimplyE, an open source platform that delivers ebooks from diverse sources to users in three clicks or less. May also led the founding of NYPL Labs, an award-winning experimental design group that launched the first library crowdsourcing projects in the US.

Before joining NYPL, May worked at McKinsey & Company where, in addition to serving clients in banking, insurance and pharma, he helped to spearhead and manage a new research and development group for advanced problem-solving techniques being used by the firm for the first time.

May received his Juris Doctorate from Harvard Law School in 2005 and his B.A. in Philosophy and Political Science, magna cum laude, from the University of Colorado at Boulder in 2001.