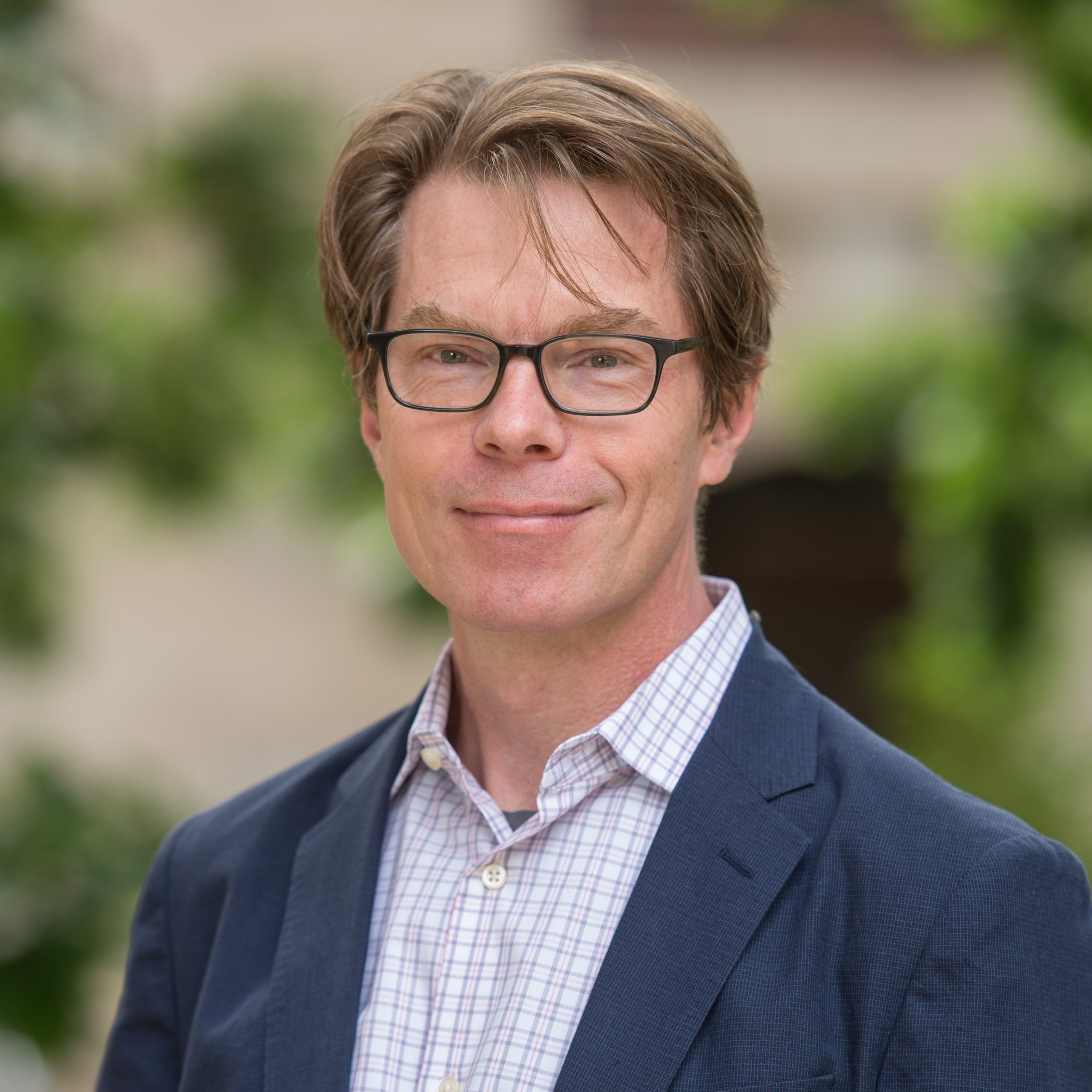 11 Jul

Mike Furlough

HathiTrust Digital Library

Mike Furlough is executive director of HathiTrust, an organization dedicated to collecting and preserving the scholarly and cultural record. Furlough oversees the full suite of its programs and services, which include a trusted digital library holding more than 15 million digitized books, providing collections access for print disabled users, large-scale copyright research and investigation, innovative support for text and datamining, and the establishment of a distributed print archive among its members.

Prior to joining HathiTrust, Furlough was the associate dean for research and scholarly communications at the Pennsylvania State University Libraries, where he established new programs to ensure the preservation and curation of original scholarship as well as traditional collections. In his roles at the University of Virginia Library, Furlough developed and led digital scholarship services that supported researchers in the sciences, social sciences, and in the then-emerging field of digital humanities.

His research and publications have focused on how libraries and universities develop new organizational supports for changing scholarly communication practices. Getting the Word Out: Academic Libraries as Scholarly Publishers, which he co-edited with Maria Bonn, was published by the Association of College and Research Libraries in 2015. From 2011 to 2013, he was a member of the faculty of the E-Science Institute, sponsored by the Association of Research Libraries, the Digital Library Federation, and Duraspace. He sits on the board of directors of the Digital Preservation Network and is a member of The Future of the Print Record working group sponsored by the Modern Language Association and American Historical Association. Before he ran away to join the library, Furlough studied American Literature at the University of Virginia.