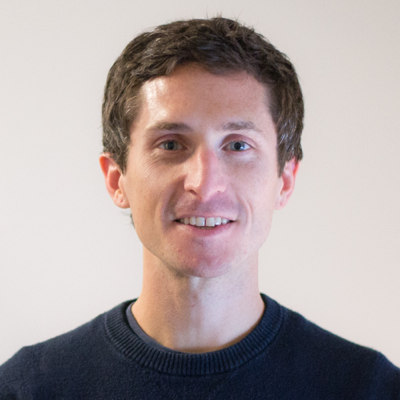 25 Jun

Nic Weber

University of Washington Information School

Nic Weber is an Assistant Professor at the Information School and a member of the Technology & Social Change Group (TASCHA) and the Data Lab at the University of Washington. He received his PhD in Information Science from the University of Illinois in 2015. His dissertation —which received the Beta Phi Mu Eugene Garfield Doctoral Dissertation award— looked at the sustainability of eScience infrastructures in the field of Climate Science.

While conducting this work, Weber was named a visiting researcher at the National Center for Atmospheric Research and an early–career scholar with the Research Data Alliance (RDA).

Weber's current research focuses broadly on the design and implementation of information systems, and in particular the development of tools that enable transparency for public sector information. He is currently the technical director of the NSF-funded Qualitative Data Repository and a co–PI on the Open Data Literacy project funded by IMLS.

With TASCHA, Weber will be creating the Impact Data Trust, housing the impact data from the Internet Archive's Open Libraries project and that of its partners. As a trusted repository for aggregating library data while preserving the privacy of all patrons, the Impact Data Trust will allow researchers such as Weber to search for the deeper lessons that can serve the entire library ecosystem.