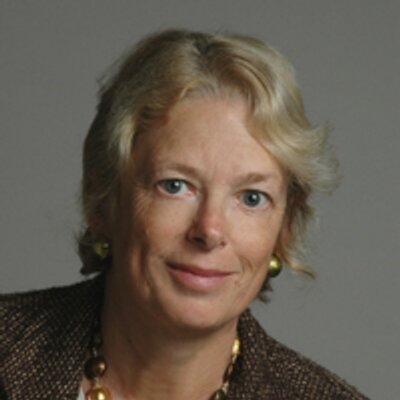 11 Jul

Pam Samuelson

University of California at Berkeley

Pamela Samuelson is the Richard M. Sherman distinguished professor of law and Information at the University of California, Berkeley. She is recognized as a pioneer in digital copyright law, intellectual property, cyberlaw, and information policy. Since 1996, she has held a joint appointment at Berkeley Law School and UC Berkeley's School of Information. Samuelson is a director of the Berkeley Center for Law & Technology, and she has written and published extensively in the areas of copyright, software protection and cyberlaw. She serves on the board of directors of the Electronic Frontier Foundation and the Electronic Privacy Information Center, as well as on the advisory boards for the Center for Democracy & Technology, Public Knowledge, and the Berkeley Center for New Media.

For more than 20 years, Samuelson has been a contributing editor of Communications of the ACM, a computing professionals journal respected for its coverage of existing and emerging technologies, for which she has written more than 60 "Legally Speaking" columns. From 1997 through 2002, Samuelson was a fellow of the John D. & Catherine T. MacArthur Foundation. She is also a fellow of the Association of Computing Machinery. The Anita Borg Institute honored Samuelson with its Women of Vision Award for Social Impact in 2005, and the public interest organization Public Knowledge awarded her its IP3 Award for her contributions to Internet law and policy in October 2010.