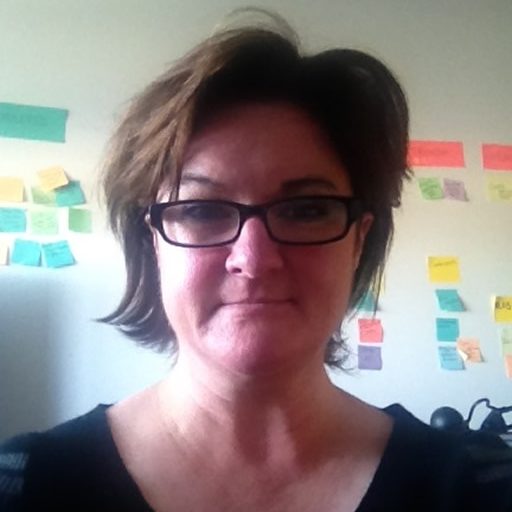 11 Jul

Paula MacKinnon

Califa Group

Paula MacKinnon is interim director of Califa Group (califa.org), a nonprofit library consortium of more than 220 libraries, the largest library network in California. Founded in 2004, Califa manages statewide and national grant projects that benefit the library community; brokers library product and service agreements; advocates with publishers and vendors on behalf of libraries; operates enki Library (enkilibrary.org) ebook platform, the first and only ebook platform to support library ebook ownership; and provides library Continuing Education and Professional Development training through the Infopeople project (infopeople.org).

In 2016, MacKinnon was awarded the California Library Association Technology Professional Award. Her recent projects include award‐winning library services Discover & Go, a downloadable museum pass platform for California libraries; LiveChat, an eGovernment Customer Relationship Management service provided by the Library; enki Library, a California ebook platform that makes ebook ownership a reality for libraries; and Snap & Go, a smartphone application that uses QR codes to put library service literally, into the hands of commuters.

MacKinnon holds a master's degree in Library Science from Dalhousie University, Canada.