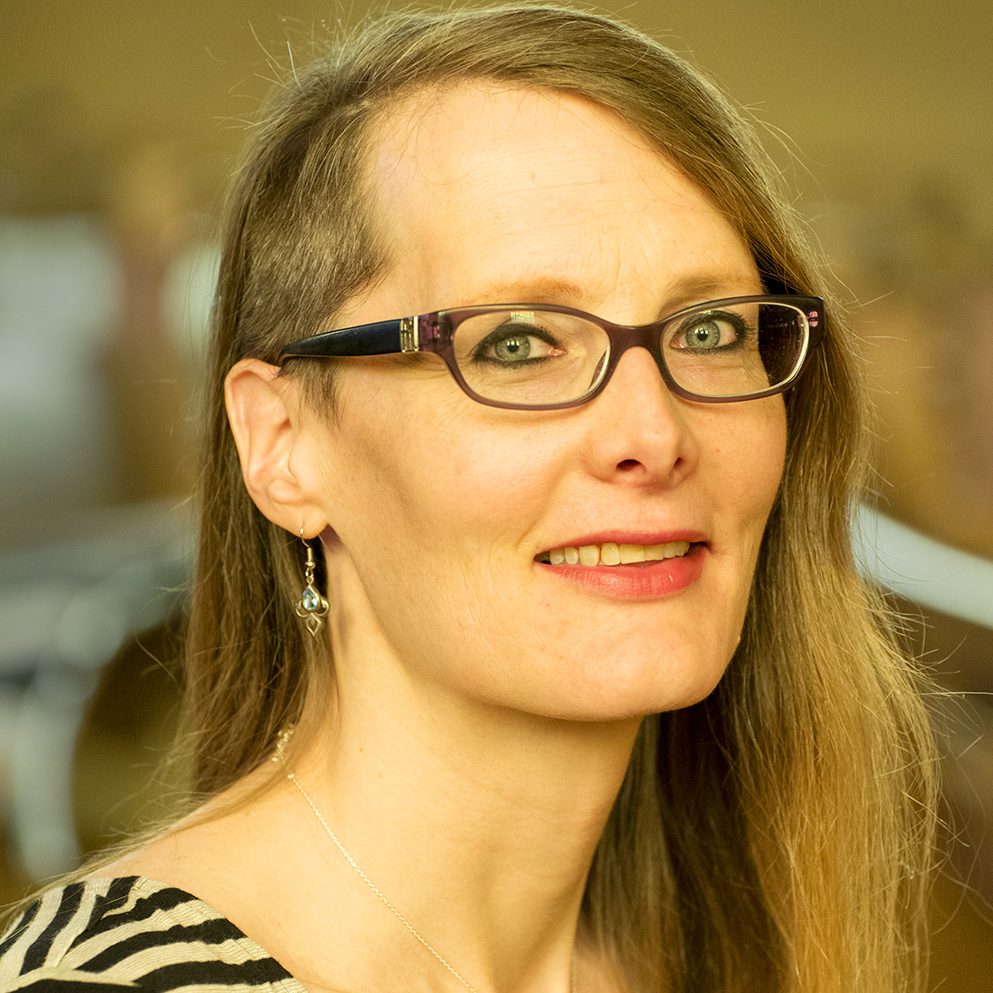 14 Feb

Tracey Jaquith

Senior Engineer and Architect

Tracey Jaquith is a founding engineer and system architect for Internet Archive since 1996, writing multi-threaded servers, crawlers, and more. She wrote the "what's related" services that ultimately led to Alexa Internet's acquisition by Amazon. An inventor with two patents, she is the Archive's longest tenured employee after founder, Brewster Kahle.

In 2000, Jaquith left for four years to be the technical lead and founding engineer at a financial startup focusing on more efficiently trading convertible bonds.

Recently, Jaquith rewrote Internet Archive's TV recording system as an open source single server system, capable of preserving 75 simultaneous 24x7 channels, and developed the Television Archive's "full stack" first and second versions. For more than a decade, Jaquith held primary responsibility for archive.org and its full stack infrastructure, later launching a fully responsive "Version 2" of the archive.org website —migrating to jQuery, bootstrap, LESS, modern faceting, ElasticSearch, postgreSQL and more. She is leading the core infrastructure migration to Docker for archive.org's in-house AWS and S3-like system. Open Libraries services will rest upon the infrastructure Jaquith is designing.

Jaquith's first job was at Xerox PARC, writing core low-level C-language image processing and comparison algorithms using novel computational geometry based on research from her Master's degree.

Jaquith holds a Master's and Bachelor's in Computer Science from Cornell University where she focused on machine vision, robotics and mathematics. Jaquith presents at conferences (Demuxed 2016, MozFest) and is a regular guest lecturer at colleges about news and broadcast technologies.