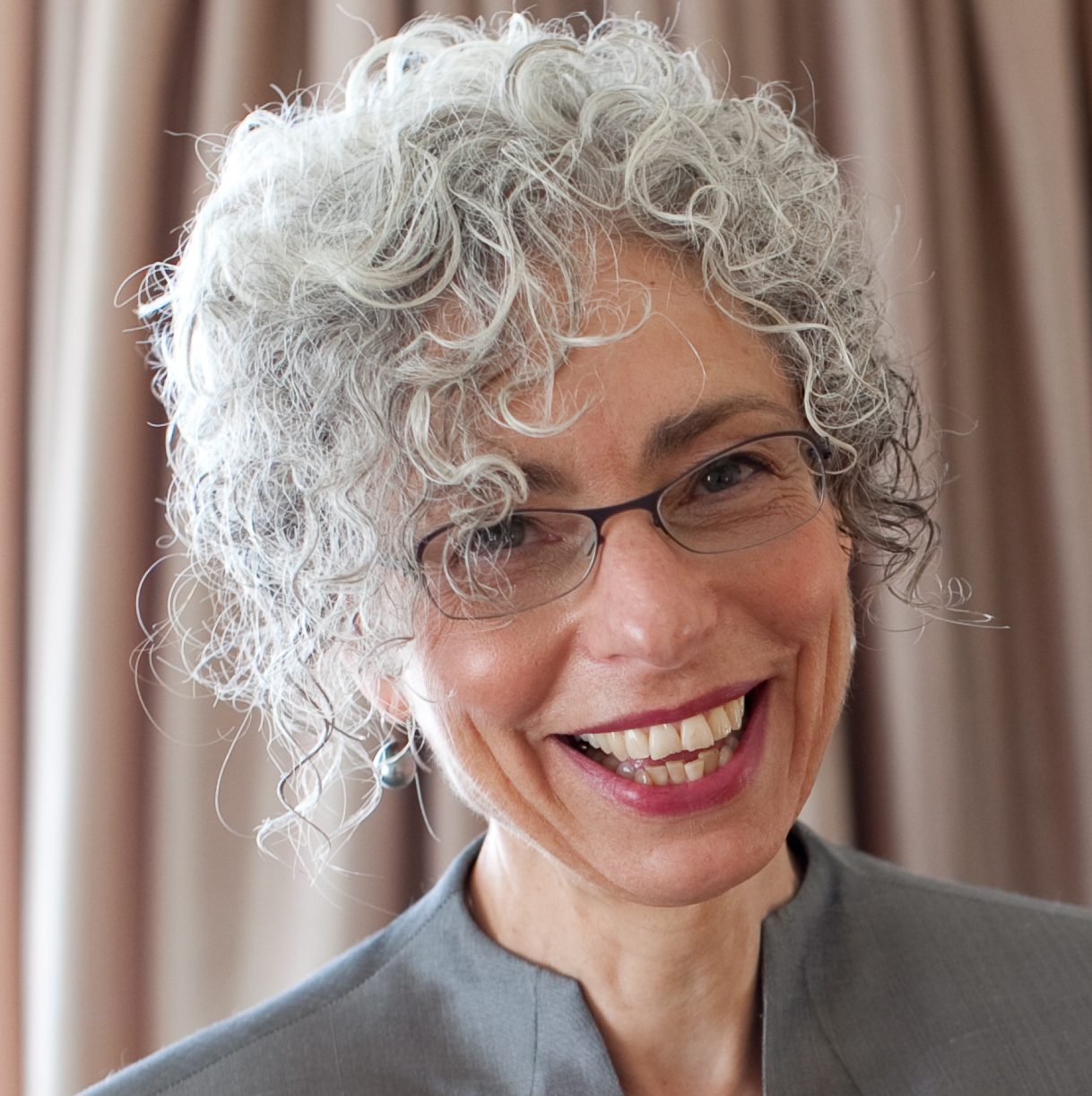 11 Jul

Victoria Reich

LOCKSS Program, Stanford University

Victoria Reich is executive director of the LOCKSS Program, Stanford University Library. The LOCKSS Program empowers local and national communities to ensure perpetual access to a wide range of materials, including for-fee and open access books and journals. In a 2014 audit, the LOCKSS technology received the first ever perfect score in the "Technologies, Technical Infrastructure, Security" category.

Reich has extensive library experience, having held positions at Stanford University Libraries, the U.S. National Agricultural Library, the Library of Congress and the University of Michigan. She was also instrumental in founding the CLOCKSS Archive and HighWire Press.