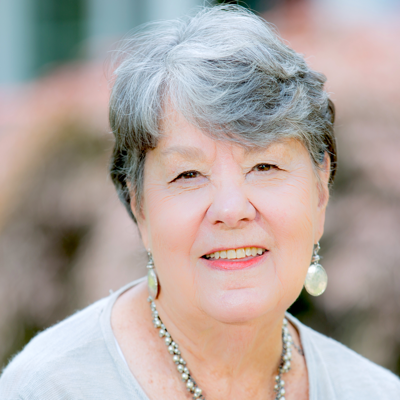 21 Jun

Beverly Sheppard

New Knowledge Organization Ltd.

Beverly Sheppard is a Research Fellow at New Knowledge Organization Ltd. and has deep expertise in strategic and interpretive analysis and planning for non-profit institutions. She has led numerous projects developing and exploring the learning intersections between museums, libraries, and other community-based institutions. She was President and CEO of the Institute for Learning Innovation, a center for learning research and evaluation in informal settings.

Ms. Sheppard's museum experience spans nearly thirty years and includes positions such as former Acting Director of the federal agency Institute of Museum and Library Services and President and CEO of Old Sturbridge Village in Massachusetts. She has long been engaged in leadership activities within the museum field, serving on both the Board of Directors of the American Association of Museums and the Council of the American Association for State and Local History.

Ms. Sheppard is a frequent speaker and writer in the informal learning field, with publications including An Alliance of Spirit, Museum and School Partnerships, and Thriving in a Knowledge Age with co-author John H. Falk. Sheppard was a key member of the team developing the National Impact of Library Public Programs Assessment.