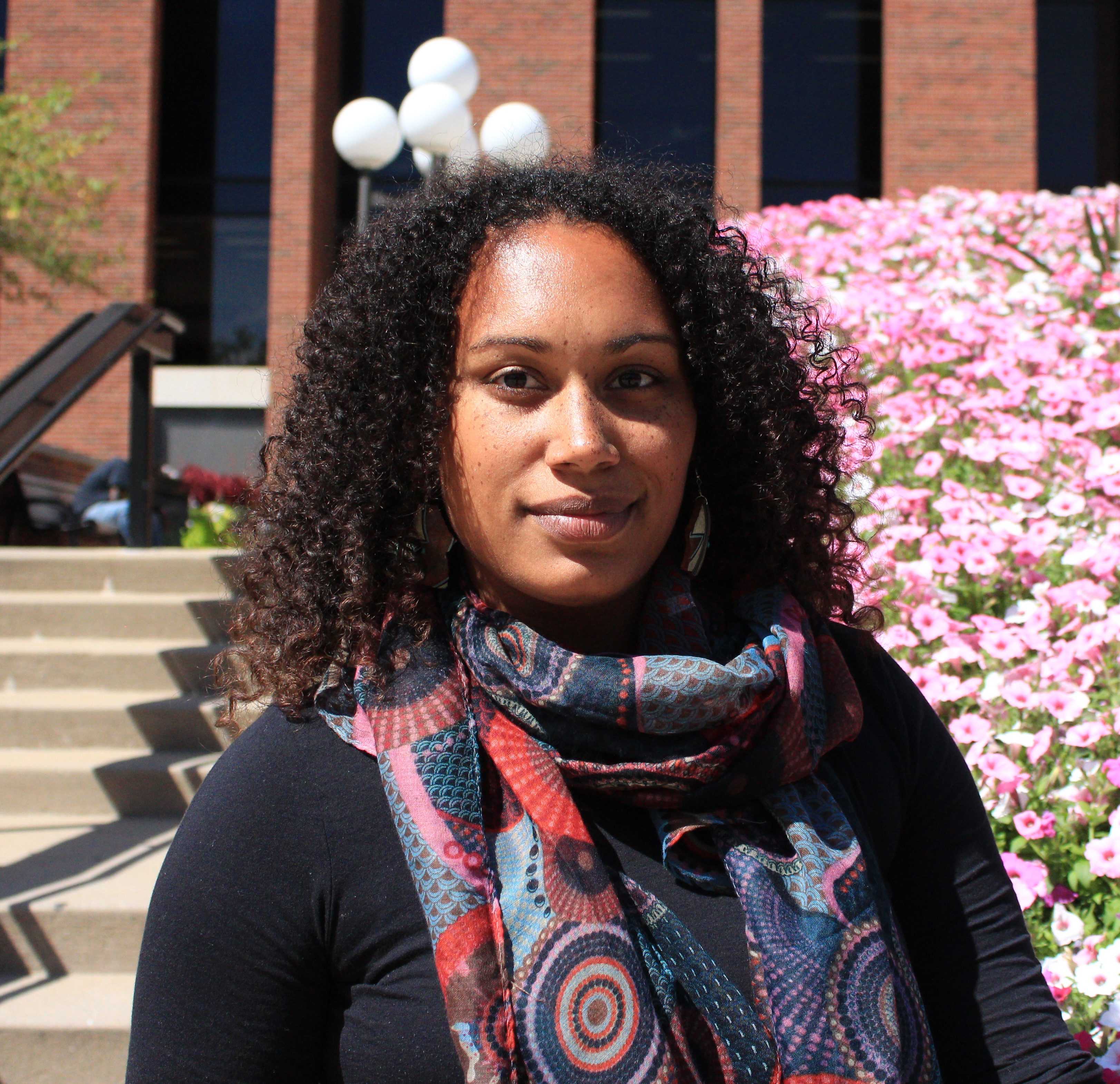 11 Jul

Hannah Scates Kettler

University of Iowa

Hannah Scates Kettler is a digital humanities research & instruction librarian in the Digital Scholarship & Publishing Studio at the University of Iowa. She leads digital humanities projects from inception to preservation, managing the process of creation as well as providing research and development support. Her interests include issues raised by 3D creation and preservation, and she advocates for diverse representations in cultural heritage collections and digital humanities.

She is the founding member and current chair of the Digital Library Federation Cultural Assessment Interest Group, formed in February 2016 to discuss ways to assess how well digital collections represent, present, and allow for the discoverability of cultural artifacts. The Cultural Assessment group identifies institutional data and practices that may be relevant to understanding cultural assessment. Then, the group investigates underlying assumptions within these data and practices to help the community better understand the social structures that both influence cultural heritage collection work and result from it. The group strives to raise awareness of cultural bias and institutional blind spots, as well as recommend a set of data points to create more inclusive cultures within memory institutions.

Scates Kettler holds a BA from the University of Iowa in Anthropology with minors in Art History and Classics. She also holds a MA from King's College London in Digital Humanities, where she specialized in virtual cultural heritage.