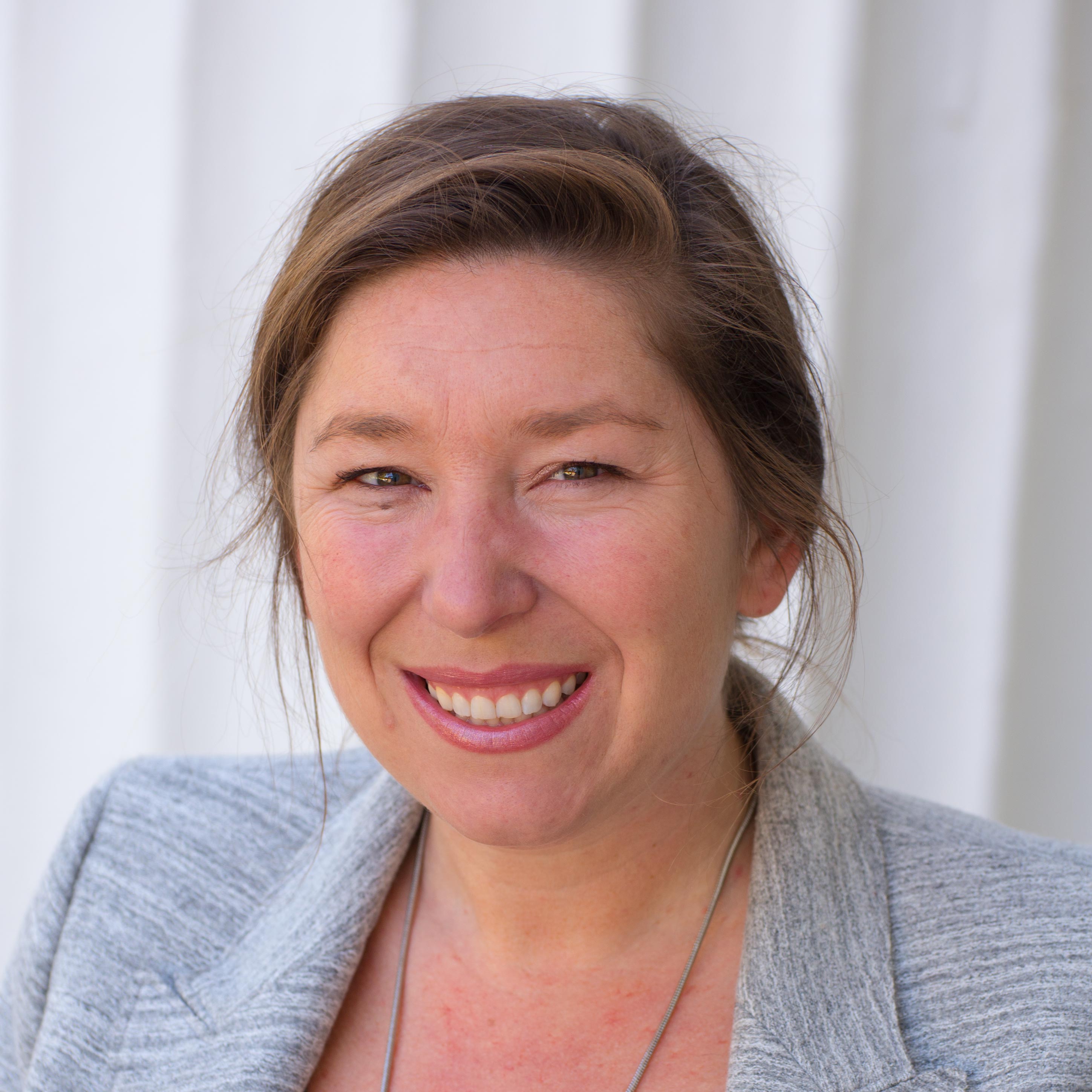 19 Jun

Katie Barrett

Development Manager

Katie Barrett is Development Manager of the Internet Archive, a nonprofit digital library, offering permanent access for researchers, historians, and scholars to the world's knowledge in digital format. Her primary goal is to help the Internet Archive improve its financial resiliency, ensuring the long term sustainability of this vital cultural heritage library.

Prior to joining the Archive in 2016, Barrett was General Manager of some of San Francisco's premier technology conferences, including the SF MusicTech Summit and Future of Money & Technology Summit, where she drove sponsorship and partnership development, and oversaw all event production and planning.

Barrett has a background in membership development, having worked with the Grammy Awards organization as Membership Manager. She promoted artist advocacy at the governmental level, spearheaded artist professional development projects, and drove engagement with many Grammy Nominated and/or Award winning artists.

Barrett is Founder of Pops & Buzzes, an affiliation of accomplished women who work in all aspects of the entertainment, recording and live music industries. She produces quarterly networking events and salons promoting partnership, mentorship and community engagement to female music professionals in the Bay Area.

Barrett spent 2 years teaching abroad in Kamojima, Japan as part of the JET program, and graduated from St. Mary's College in Moraga with a degree in English.